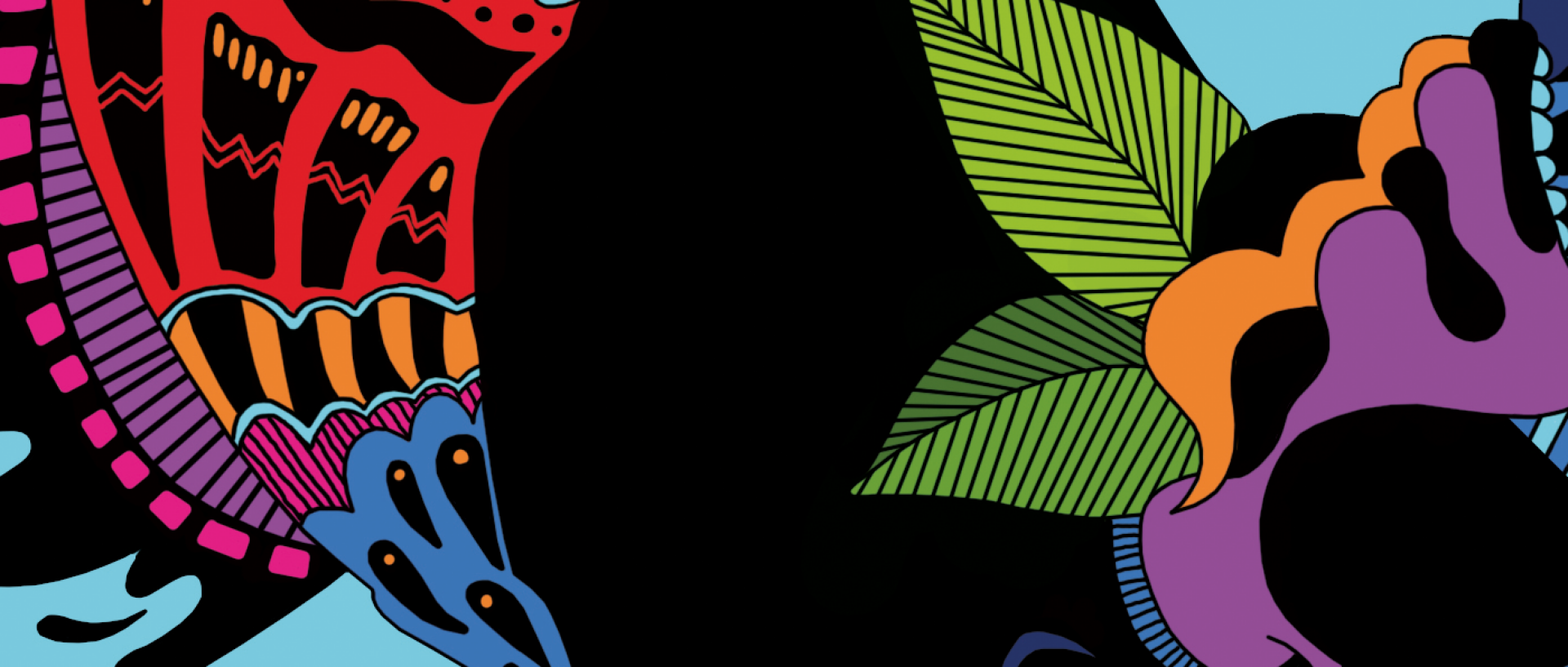 To Do or Not to Be - An exhibition of Norwegian Video Art
Exhibition opening
Tuesday, January 17
19.00
January 17-28
12.00-17.00
TIFF weekend (January 20-22)
15.00-21.00
Kurant Visningsrom
Søndre Tollbodgate 17
9008 Tromsø
To Do or Not to Be is an exhibition of works from the early years of Norwegian video art, highlighting artists who experimented with new consumer technologies of the time. It is presented at the exhibition space Kurant as a part of Tromsø International Film Festival. The show delves into Videokunstarkivet, the Norwegian Video Art Archive, a pilot project developed by PNEK (Production Network for Electronic Art) and run from 2012 to 2015. The included works are by Kristin Bergaust, Kjell Bjørgeengen, Morten Børresen, Ann-Elise Pettersen, Terje Munthe og Camilla Wærenskjold.

The title of the exhibition is borrowed from Morten Børresen?s happening at Henie Onstad Kunstsenter in the early 1980s. The phrase ?To do or not to be? appears in the video documentation of the event, scribbled down on a piece of paper. In the recording, Børresen states, "With these modern technologies, of which video is one, you can kind of empty yourself of the roles, masks, all the learned things."
Through revisiting the beginnings of Norwegian video art, the exhibition explores a medium that has gone through tremendous technological advancements in the last thirty years. To Do or Not to Be is a collaborative project by FRANK and the artist-run initiative Louise Dany.
FRANK is an Oslo-based platform, established to nurture art and critical discourse revolving around gender, desire and sexuality. The platform operates in different locations and with various co-curators. Our aim is to build a community and create discussions that address hegemonic structures in society. FRANK is run by the artists Liv Bugge and Sille Storihle.
Louise Dany goes by the pronoun "they" and is an artist-run initiative in a mirror-windowed storefront and apartment in Oslo, started in 2016 by Daisuke Kosugi and Ina Hagen. They alternates between being a hosting venue for other establishments, a semi-public exhibition space and a salon for art-related events. Daily, they are a private living and working space.