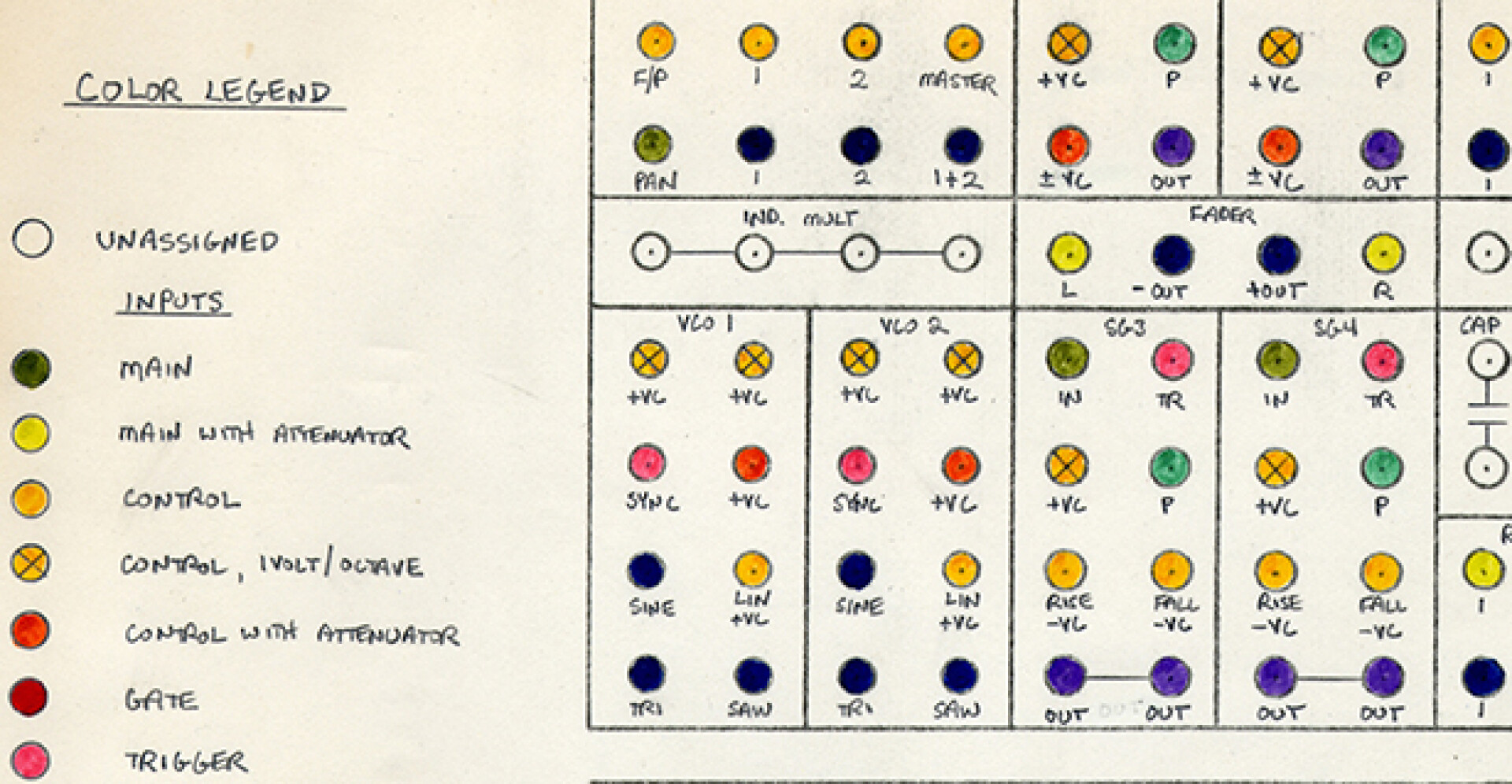 September 24 - 2015: The Experimental Television Center: A History, Etc...
Organized by: Sarah Watson, Chief Curator of the Hunter College Art Galleries; Timothy Murray, Curator of the Rose Golden Archive of New Media Art; and Sherry Miller Hocking, Assistant Director of the Experimental Television Center.
Artists: Benton C. Bainbridge, Perry Bard, Irit Batsry, Zoe Beloff, Kjell Bjørgeengen, Peer Bode, Nancy Buchanan, Barbara Buckner, Torsten Zenas Burns, Andrew Castrucci, Connie Coleman, Renate Ferro, Raymond Ghirardo, Shalom Gorewitz, Alex Hahn, Barbara Hammer, Thomas Allen Harris, Liselot van der Heijden, Kathy High, Gary Hill, Ralph Hocking, Sherry Miller Hocking, Sara Hornbacher, Dave Jones, Philip Mallory Jones, John Knecht, Shigeko Kubota, Hank Linhart, Jeanne Liotta, LoVid (Tali Hinkis and Kyle Lapidus), Kristin Lucas, Darrin Martin, Charlotte Moorman, NNeng-M (Benton C Bainbridge, Molly Kittle, Brian Moran, Nancy Meli Walker), Marisa Olson, Nam June Paik, Alan Powell, Daniel Reeves, Megan Roberts, Peter Rose, Eric Ross, Mary Ross, Lynne Sachs, Matt Schlanger, Caspar Stracke, Mark Street, Aldo Tambellini, Steina Vasulka, Woody Vasulka, Reynold Weidenaar, Walter Wright, Virgil Wong, and Jud Yalkut.
Date: September 25 - November 21, 2015
Opening: September 24, 7-9pm
Venue: Hunter College, 205 Hudson Street Gallery , Hunter College MFA Campus, New York
Hours: Wednesday-Sunday 1-6pm
www.hunter.cuny.edu
goldsen.library.cornell.edu
www.experimentaltvcenter.org